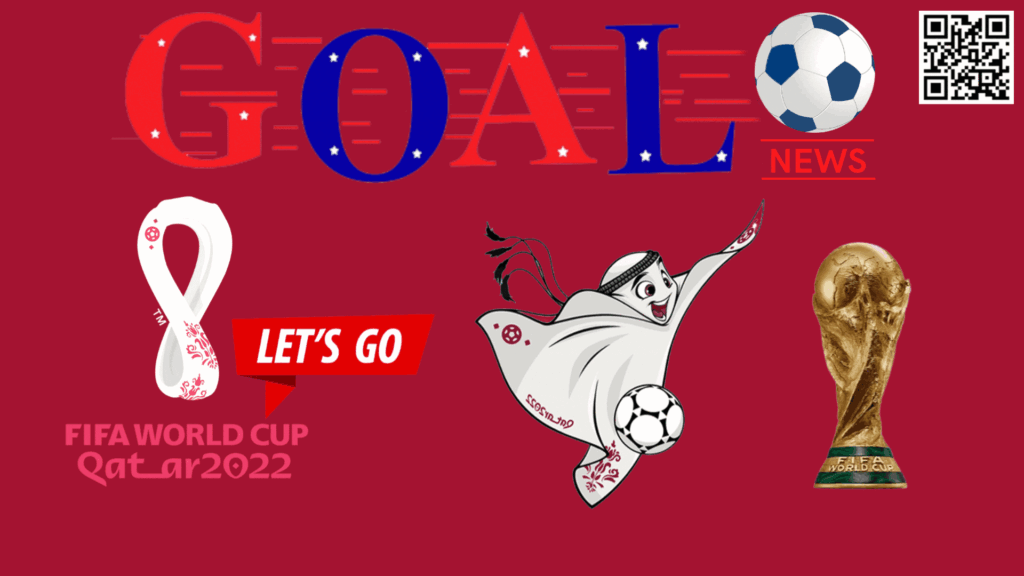 Mission Accomplished
The USSF hired a general manager, Earnie Stewart, with the responsibility to USMNT evolvement, including find a coach with one goal put the US back in the World Cup.
Greg Berhalter was hired in December 2018 and scheduled a January Camp 2019 with two friendlies against Panama and Costa Rica. The objective was to uncover the American talent, first domestic and overboard.
Since then, during all the preparation and qualification, they're able to turn rocks and find those talents. Names galore became familiar in our soccer game appreciation.
US qualified for FIFA World Cup Qatar 2022 in 27th place grabbing one direct spot. Mistakes, wrong decisions, not satisfied it's all baloney now. The goal is reached, the mission is accomplished: US is back to the World Cup! …. More on Page 7 of April 2022 edition.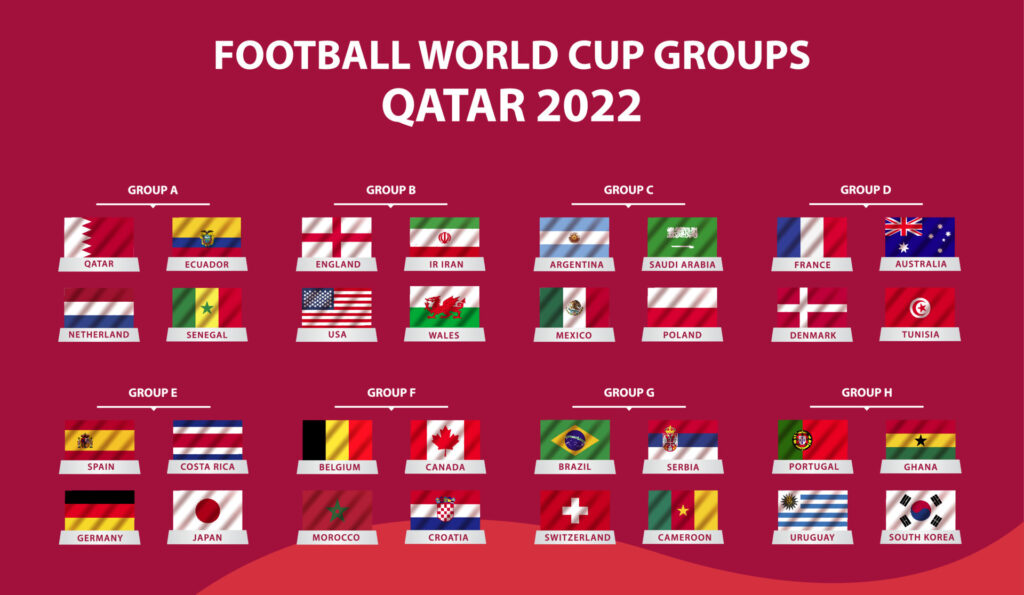 QUALIFIED – GROUP PHASE








Knockout